Discover the famous fashion capital of Europe – Milan Italia
This is the second largest city in Italy in the North famous for the ancient beauty of great architectural works, valuable works of art. Milan deserves to be the first stop of travelers on the journey to explore Europe. Milan is famous for its fashion, leading the world in designing new styles for women.
This fashion capital is associated with the names of famous brands such as Armani – specializing in drawing suits, Gucci – famous for shoes and wallets, leather handbags, Benetton – specializing in wool…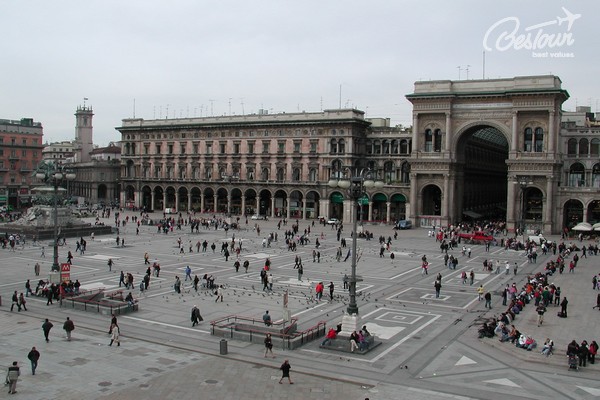 Twice a year, the city of Milan organizes international fashion shows that attract designers, supermodels and photographers from around the world. Travelers around the world also consider Milan a "shopping paradise" with countless markets, shops, and commercial centers.
These items are flawless, refined, and cared for in every detail. Visitors can see and enjoy many things: books, flowers, wine, chocolate, clothes, electronics … For less money, you can visit the Via store Martinetti 6 from Tuesday to Saturday to buy up to 75 percent off luxury shoes or affordable clothes at Via Ciovassino.
The Milan's Fiera di Senigallia Market is held every Sunday. Goods here are diverse, both new and "second-hand" goods. In addition, Milan also attracts tourists by the great architectural works. Among them is the Milan church stands out like a granite mountain in the heart of the city.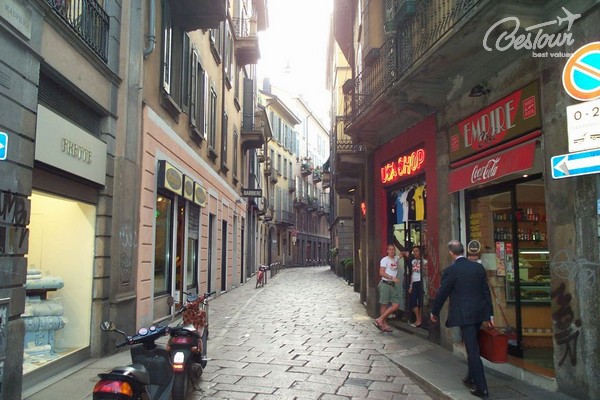 Milan Cathedral is the third largest church in Milan built in Gotic architecture with a total of 135 tall and pointed spiers. It is known that to build Milan church it takes more than 5 centuries.
For art enthusiasts, the visit to the monastery of Santa Maria delle Grazie is truly remarkable. They want to see the masterpiece "Last Supper", the scene of Jesus' last meal with his disciples, painted by the painter Leonardo Da Vinci on the wall … And there are many interesting places to visit in Milan waiting to be discovered. Hurry up now.